In the previous
Modding in VU post
, we talked about the VeniceEXT extension system, and how it will empower modders and content-creators with the ability to create awesome and unique modifications for Battlefield 3.
But VeniceEXT isn't the only tool we will be providing to our community for modifying and tailoring the gaming experience to their needs.
In this blog post we will talk about Rime (previously known as IceEditor), and how with it (in conjunction with VeniceEXT), modders and content-creators will be able to give the game a whole new aura, with limitless new possibilities.
So what is Rime, you may ask?
Rime (not to be confused with BF4's new UI system, codenamed RIME), is our custom Frostbite Editor (comparable to FrostEd).
It is being developed from scratch based on countless hours of research and tampering, in order to enable you to modify game content in previously unimaginable ways.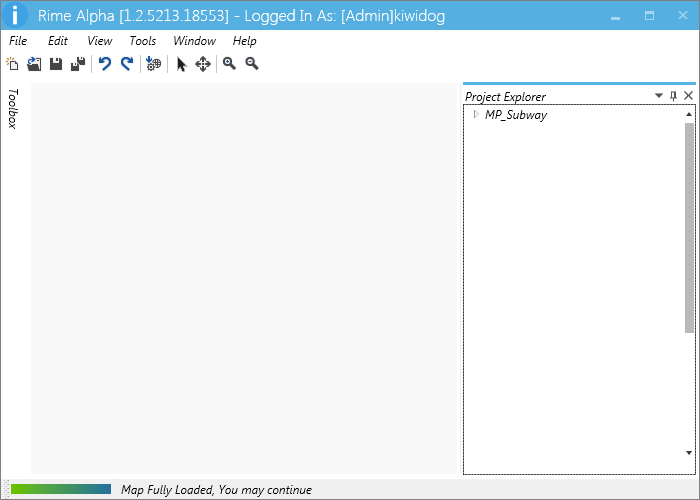 Currently, Rime is at a very primitive stage, only supporting a handful of features, like basic texture editing, basic script modifications (which includes things like changing weapon stats, moving around objects, etc.), and basic support for editing other types of resources.
Even though this might not seem like a lot, we should note that the way the engine handles a lot of things is completely undocumented, and implementing new features takes a lot of research, time, and effort.
Nevertheless, we plan on making Rime a full-featured Frostbite Editor, with a fully visual and user-friendly interface, the ability to add new resources altogether (including but not limited to new textures, models, animations, etc.), the ability to modify and create entirely new maps, and many more exciting things!
Additionally, we should note that Rime will be able to produce mod files, that will be served server-side (just like VeniceEXT extensions), meaning that players will not need to have custom mod files downloaded to their PC prior to connecting to modded servers.
Finally, servers running Rime mods will be unranked by default, in order to maintain a level of consistency across our player-base.
In the future, we will be providing a way for modders and content-creators to have their mods signed (approved) by us, allowing them to run in a ranked environment.
There's still a long and exciting journey ahead of us, and we hope you are excited about it too!
We would love to hear your feedback, so feel free to discuss this on our forums by clicking on the button below!
From the Venice Unleashed Blog.