I was given these extracted height maps by a friend and wondered if they might be of use to you guys here so you could try recreating some of the 1943 maps in BFBC2? I know a lot of the static models from BF1943 are already in the game, as are stuff that could be used as placeholder from the Vietnam expansion.
https://mega.nz/#!vZ8zTLgS!_Fl8rNgT5rtE ... p4wzYei3a4
In related news, I have started a Battlefield 2 mod where we are trying to recreate 1943 in that engine, and we have a lot already done. Just trying to fine tune everything before we release.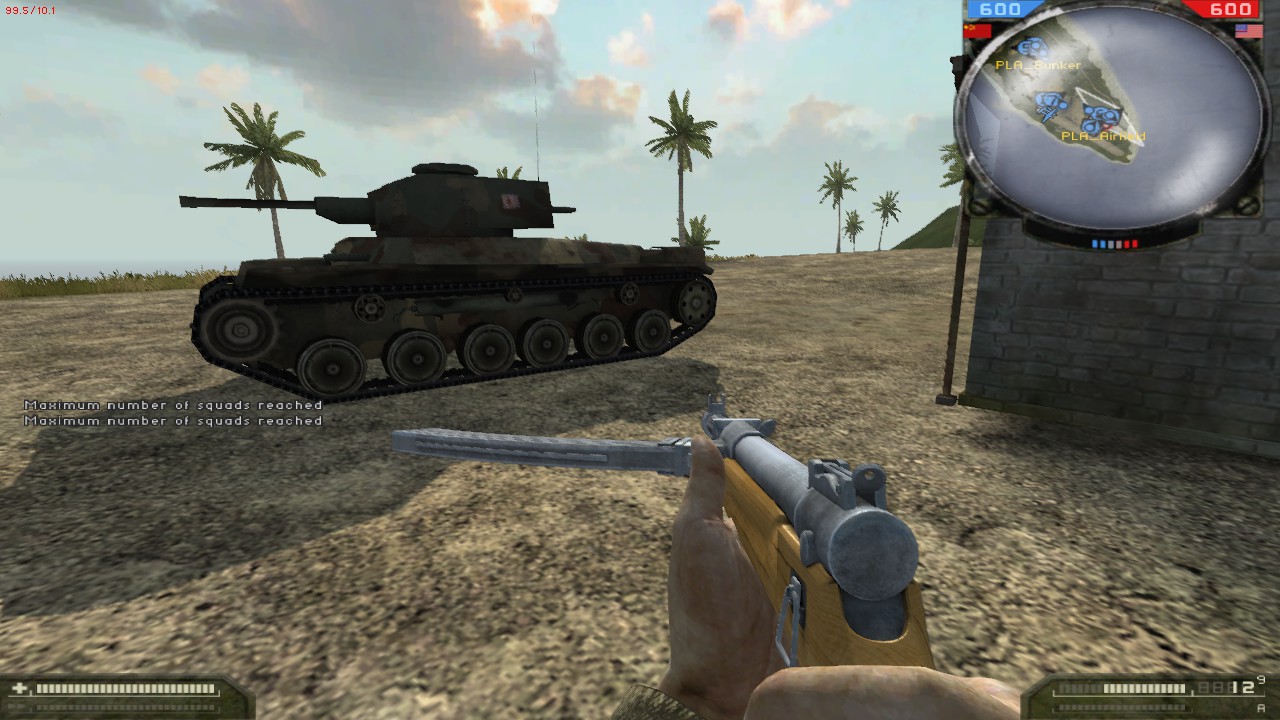 http://www.moddb.com/mods/battlefield-1943