Get ready for the Venice Unleashed Winter Update, filled with holiday cheer. There's something for everyone, including a brand new pistol, new spectating tools, awesome new mods, various bug fixes, the all-new update system, and more!
More Testing!
Looking to witness brand new experiences, while helping us move closer to the public release of Venice Unleashed? You'll be glad to know that the next Open Testing Season starts on
Thursday, December 24th, 2015
! As with all our previous Open Testing Seasons, testing will be open to everyone who wants to participate. All you need is the game and our client! This time, testing will be more focused on various new features and changes to Venice Unleashed. Stay tuned for a more detailed write-up on what's new and what we will be testing!
.44 Magnum | Fade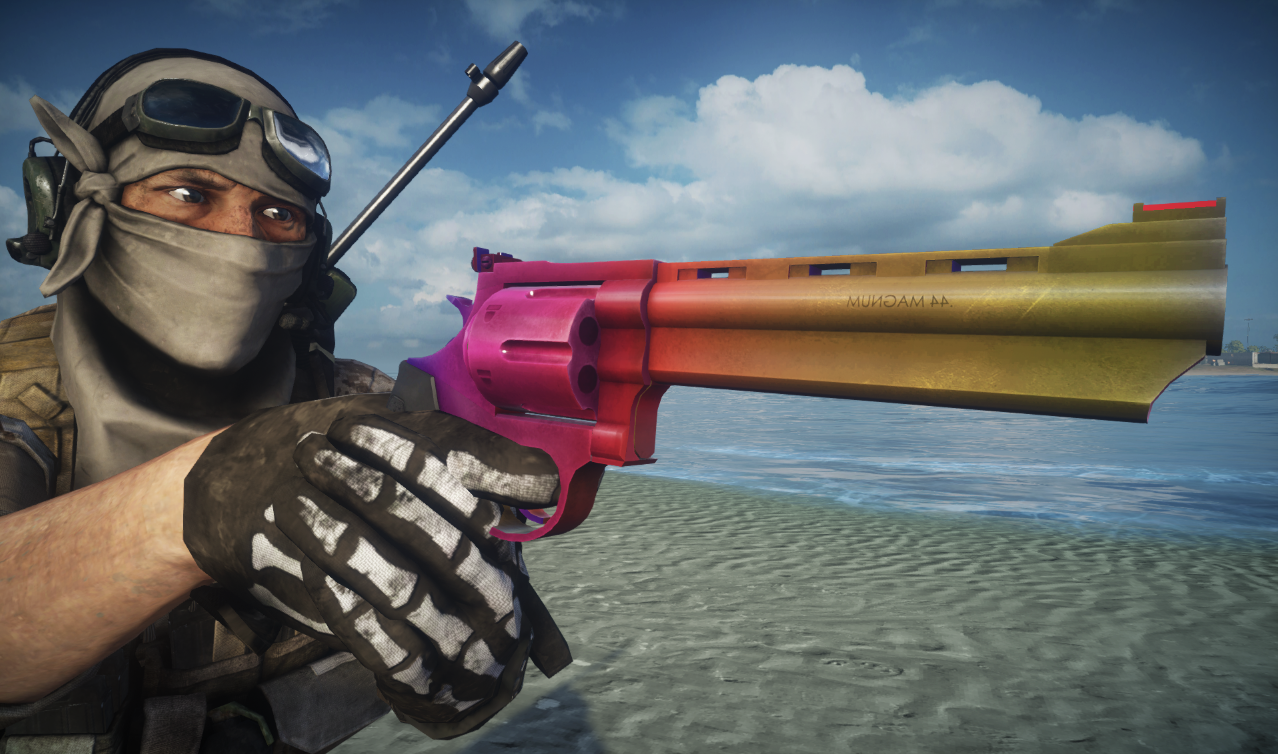 The Magnum Fade delivers a highly accurate and powerful round, while also being one of the most stylish guns in the game. We can assure you that this is most definitely an absolutely real thing, and in no circumstances a joke.
Mods? Mods!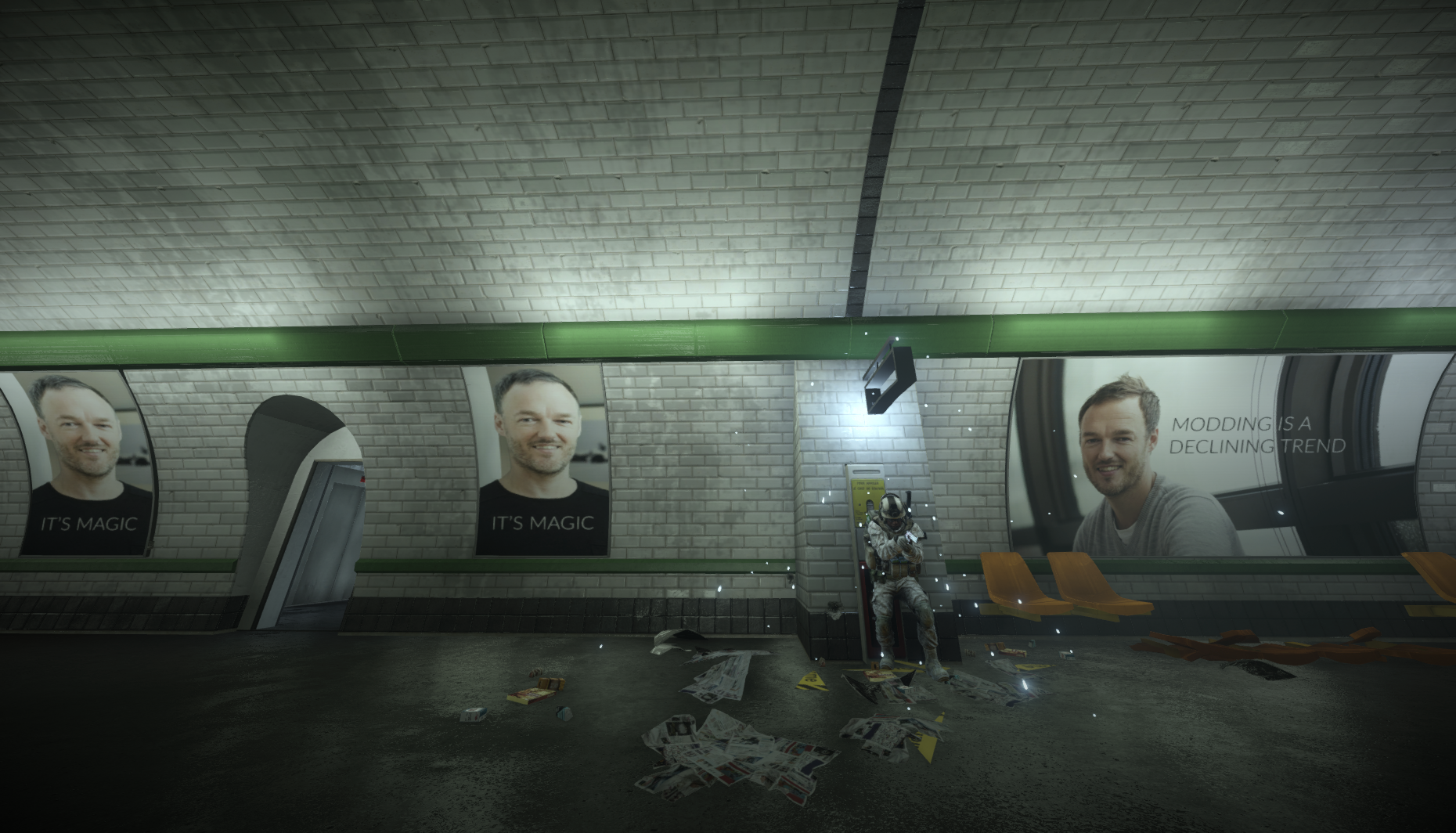 Mods will be an integral part of the upcoming Testing Season. Be it custom gameplay mods, or tweaks to existing game code (utilizing the power of Rime), we will be actively creating custom experiences to test the various modding capabilities of Venice Unleashed. Even though we already have some things planned ourselves, we are always open to suggestions! If you have any ideas on what could make a great mod, please let us know and we will see if we can make it happen!
With all that being said, we're looking forward to seeing you on the Battlefield once the next Open Testing Season begins!